We help connect Lehigh's cutting-edge technologies and researchers with industry partners, investors, and entrepreneurs to bring innovative solutions to real-world problems. Through your research and technology transfer, Lehigh can share innovations throughout the world for the benefit of the public and in the service of society's well-being.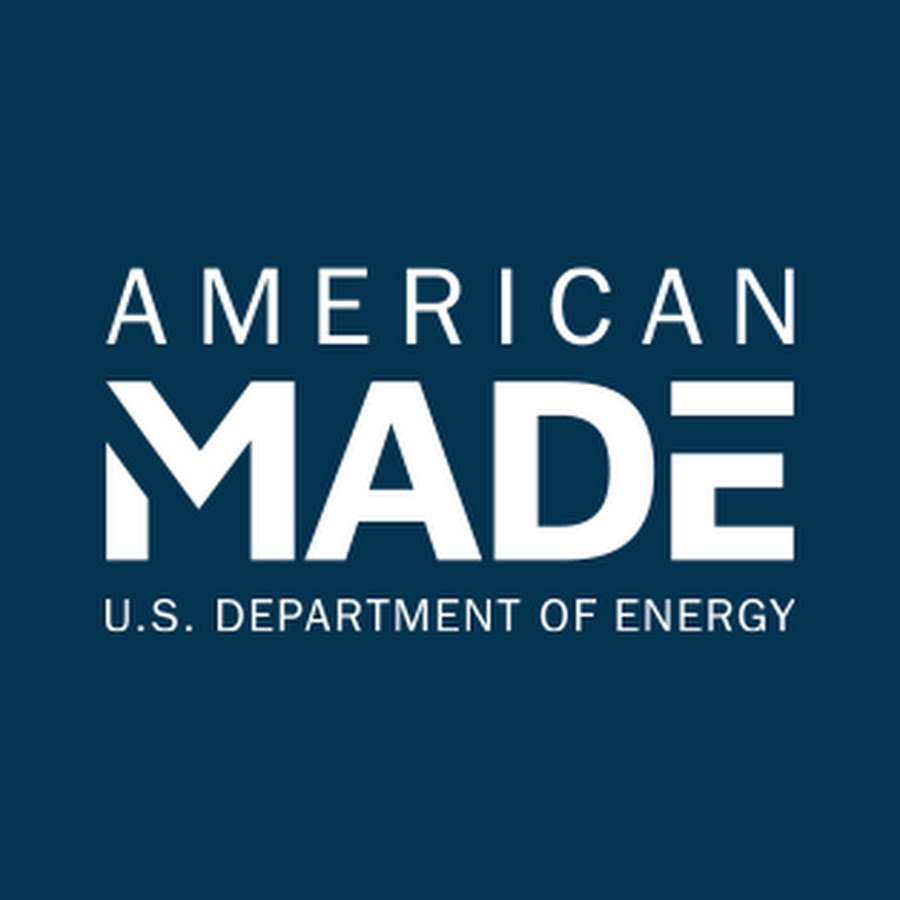 American-Made Challenges: Office of Technology Transfer EnergyTech University Prize
Lehigh University's team PCM-infused Concrete: Building Energy Savvy was selected for the Bonus Prize Finalist in the Geothermal category. Julio Bravo, Emad Yaghmour and Lida Yan from the ERC worked very hard for this recognition from American-Made Challenges.
From all Bonus Prize Finalists across all Explore Events, a single Bonus Prize Winner per category will be selected after the conclusion of the Explore Events and up to nine teams will be awarded $25,000 each. The National Lab Technology IP Licensing Bonus Prize Winner will win $25,000 and pitch alongside the Regional Winners at the National Pitch Event.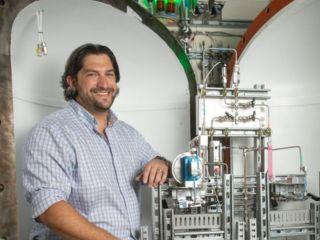 Professor
Siddha Pimputkar
(MSE) and his team are developing a novel approach to growing cubic boron nitride, a super hard material that holds tremendous potential as a semiconductor. In this podcast episode, he explains the promise of cubic boron nitride, the historical roadblocks to growing it, and how his method could potentially revolutionize the electronics and energy industries.
Listen Now
.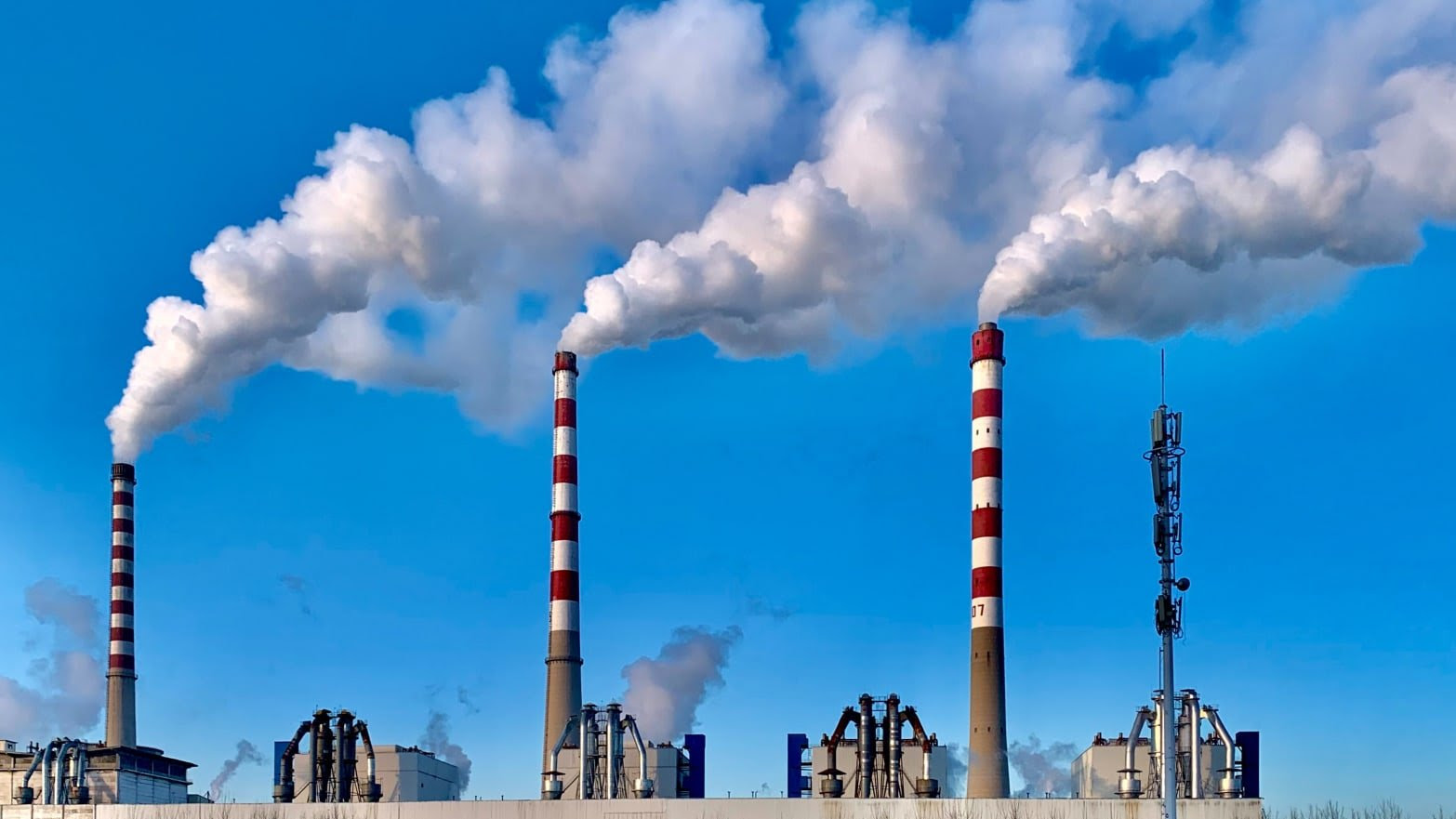 Arup SenGupta
, a chemical engineer, and his colleagues developed a new absorbent that has three times the carbon capture capacity than current DAC systems. This material could be the turning point for making commercial and widespread carbon capture technology a reality, writes The Daily Beast. "So this new material and process overcomes the so-called barrier in regard to ultra-low concentration of [carbon dioxide] in the atmosphere," SenGupta said. "The capacity is even higher." This work is featured in outlets across the U.S. and internationally, such as
BBC
and
Inverse
.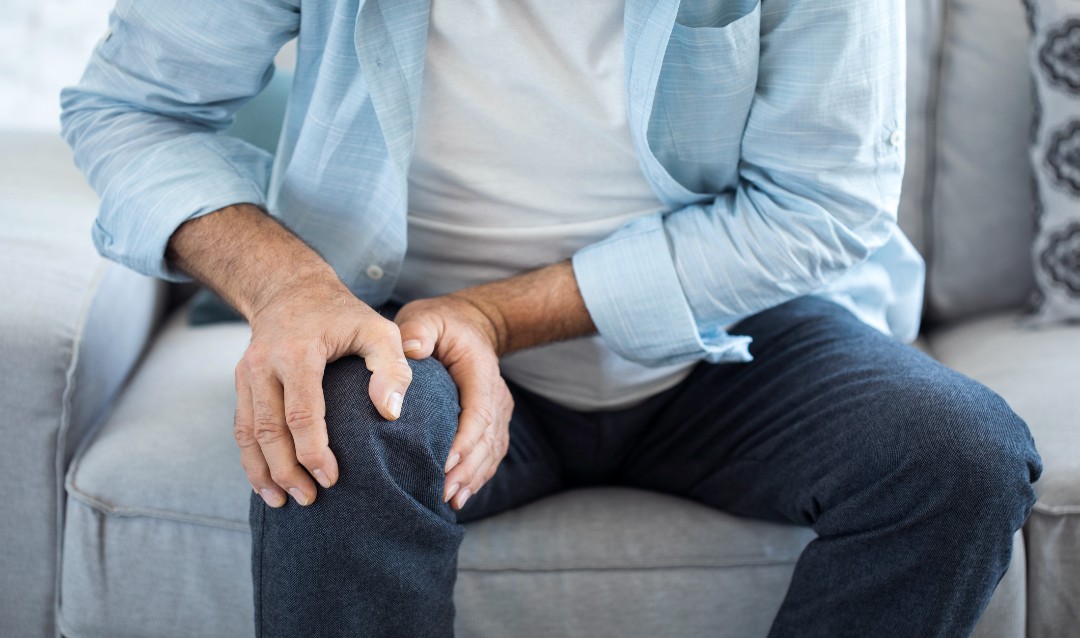 Nearly 70% of adults over 65 are affected by osteoarthritis and early intervention is key to maintaining mobility and improving quality of life, says Lesley Chow, associate professor of bioengineering and materials science and engineering. But currently, early stage interventions are not effective at regenerating cartilage and delaying or preventing the need for joint replacements. By taking a biomaterials-based approach, Chow hopes to change this. She and Dr. Gregory Carolan at St. Luke's University Health Network received a National Institutes of Health grant to engineer biomaterials that promote cartilage tissue regeneration to prevent the onset of osteoarthritis.